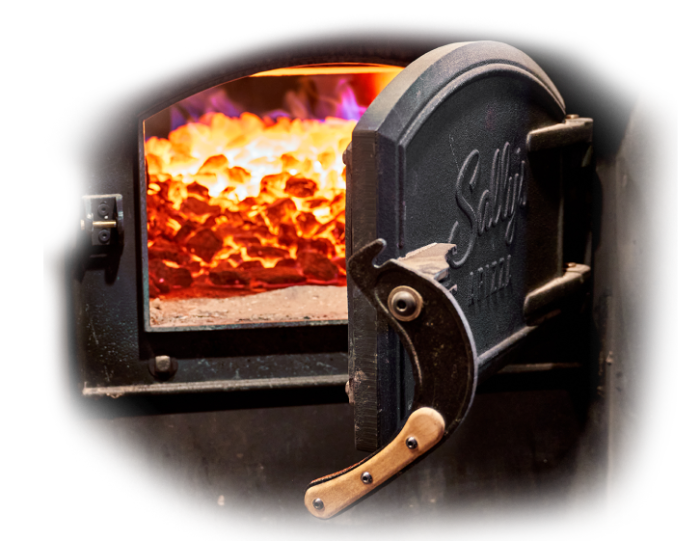 Find Us
New Haven, CT
Stamford, CT
Fairfield, CT
WETHERSFIELD, CT – Coming Soon
WOBURN, MA – Coming Soon
NORWALK, CT – Coming Soon
NEWINGTON CT – Coming Soon
View All Locations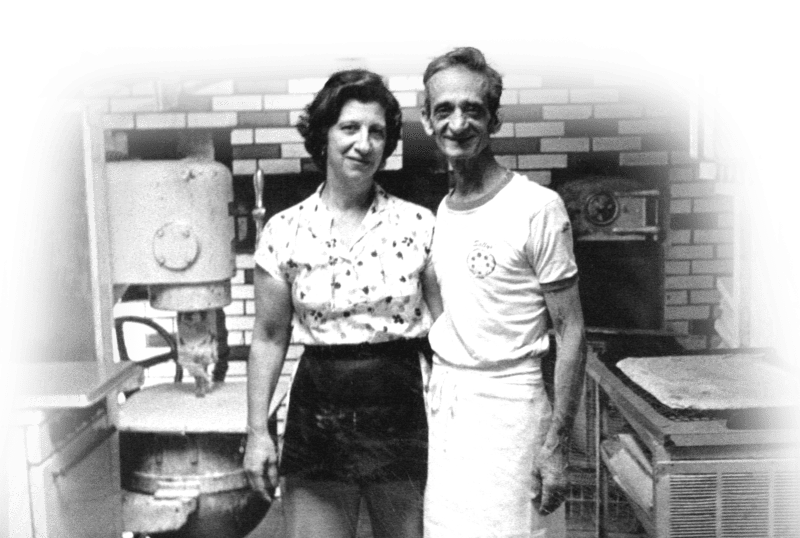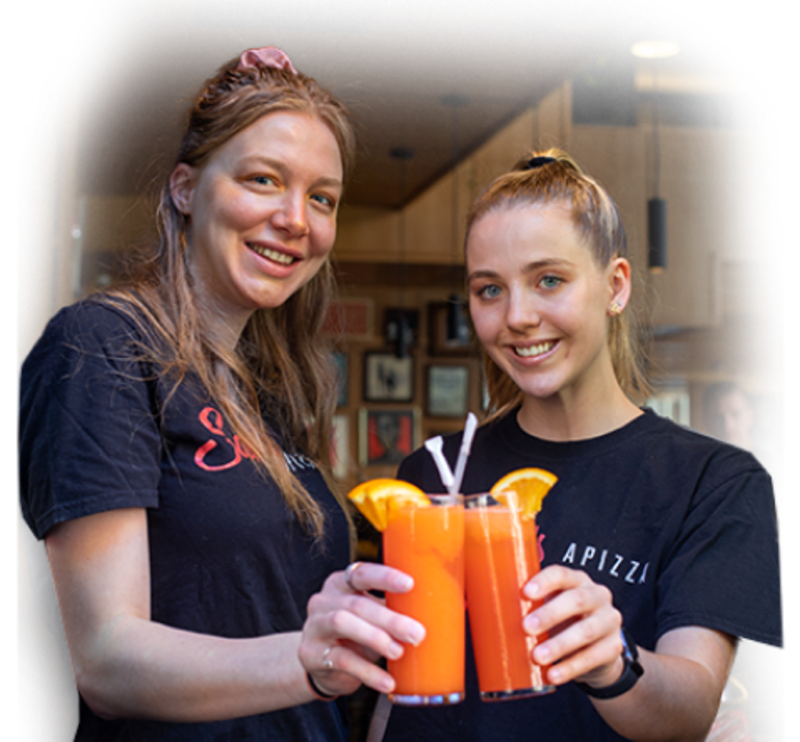 Sally's Apizza was founded in New Haven, CT by Salvatore "Sally" Consiglio in 1938.
We hand-craft authentic New Haven pizza in custom designed ovens, using the original recipes.
Famous for our distinctive tomato sauce and chewy, crispy crust with an iconic oven-kissed char, Sally's draws pizza fans from around the world.
Bringing More Passion into Communities and Lives. More Excitement. More Fun. More Love.
Every day 40 million people in the United States are eating pizza.
How many of them have great pizza where they live?
Sally's mission is to make great pizza available to everyone.
Do everything like you're doing it for your family.
Make every dish rousing to the palette.
Give it that wow factor.
Watch their face light up with each bite.
Everything starts with hiring team members who genuinely enjoy making people happy.
Because that leads to guests having great experiences.
This circle of positive momentum benefits everyone in our ecosystem.
Location Development
We would love to partner with visionary developers and institutions to light up more communities with a Sally's location. Click here to reach out to our commercial real estate development team.
MOZZARELLA & TOMATO
SAUCE PIE
Local Favorite
Made with Sally's tomato sauce and mozzarella
White Pie
Made with mozzarella and parmesan (without tomato sauce)
Tomato Sauce Pie
Made with Sally's tomato sauce and parmesan (without mozzarella)
Potato &
Rosemary Special
Staff Pick
Mozzarella, potato, onion, parmesan, rosemary
Garden Special
Mozzarella, fresh tomato, onion, zucchini, basil
Fresh Tomato
White Pie
Mozzarella, fresh tomato, basil
New Haven
Original Clam Pie
New Haven Classic
Mozzarella, fresh clams, fresh garlic, parmesan
The Insider
Sally's tomato sauce, diced onion, parmesan
Firebird
Mozzarella, Sally's tomato sauce, oven roasted chicken, diced sweet and hot peppers, onion
Calabrian
Chile Chicken
New Item
White pie, oven roasted chicken tossed with Calabrian chile sauce, diced onion, parmesan peppercorn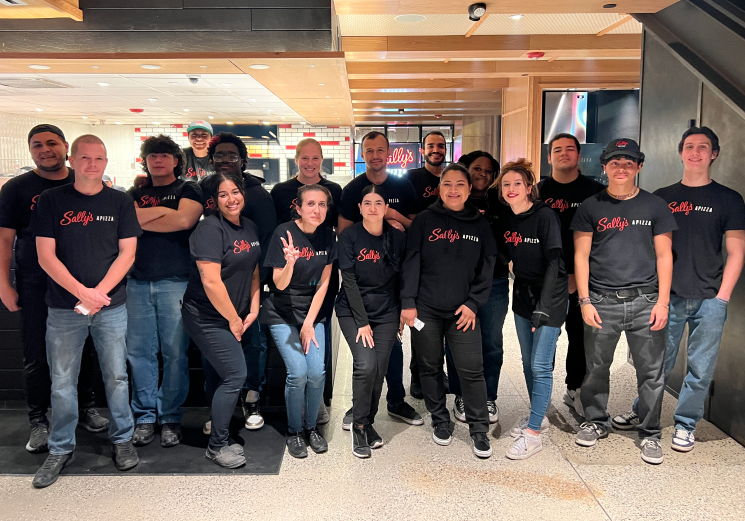 We're Hiring! Join our apizza obsessed crew
A secret recipe. A lifetime of devotion.
Learn More
Ship New Haven's finest nationwide with Goldbelly.
Ship Nationwide
Bring the party to us or we'll cater the party for you. Birthdays, corporate outings, wedding festivities, family reunions, graduations and more – we've got you covered.