Menu may vary based on restaurant.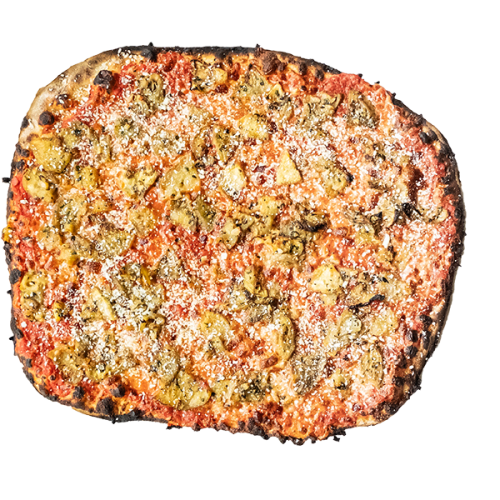 Roasted Eggplant
SEASONAL SPECIAL
Made with Sally's tomato sauce, mozzarella, grated pecorino
Potato &
Rosemary Special
Staff Pick
Mozzarella, potato, onion, parmesan, rosemary
Garden Special
Mozzarella, fresh tomato, onion, zucchini, basil
Fresh Tomato
White Pie
Mozzarella, fresh tomato, basil
New Haven
Original Clam Pie
New Haven Classic
Mozzarella, fresh clams, fresh garlic, parmesan
Firebird
Mozzarella, Sally's tomato sauce, oven roasted chicken, diced sweet and hot peppers, onion
Menu may vary based on restaurant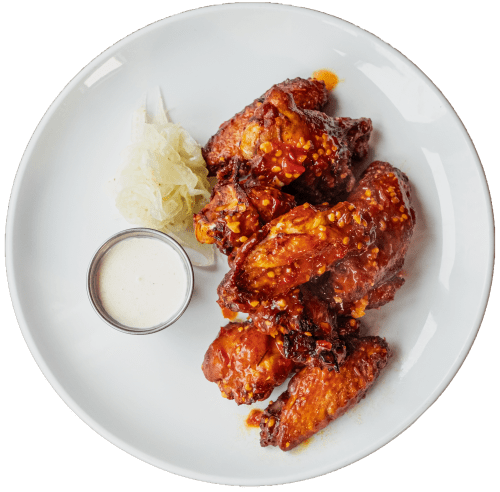 Italian
Wings
Calabrian chile, pickled fennel, parmesan peppercorn sauce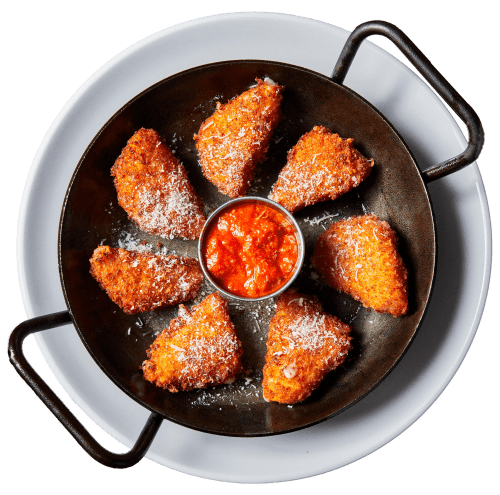 FRIED MOZZARELLA
Hand-breaded, pepperoni vodka sauce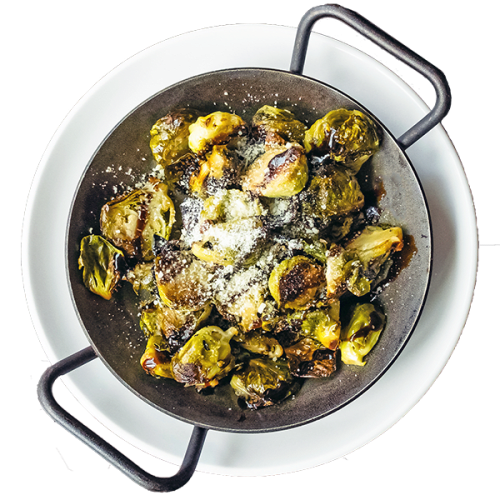 Brussels Sprouts
Oven-charred, garlic, balsamic, parmesan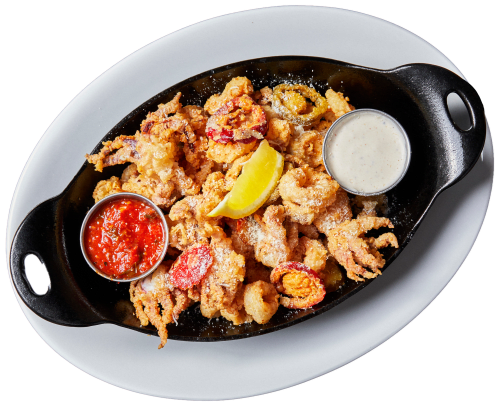 CRISPY CALAMARI
Cherry peppers, lemon,
parmesan peppercorn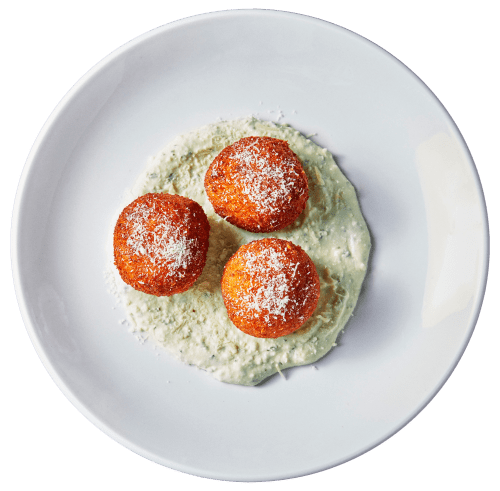 ARANCINI
Nduja, pesto-whipped ricotta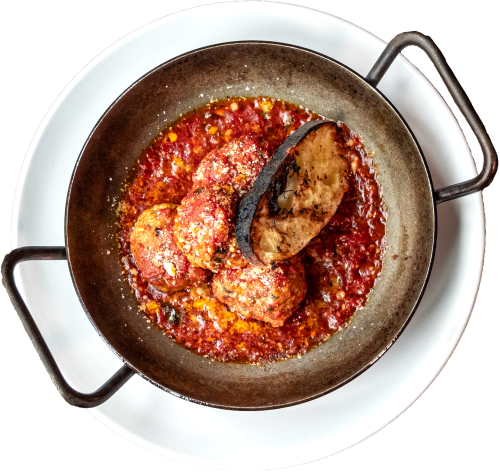 SKILLET
MEATBALLS
Marinara, parmesan
BAKED
CLAMS
Focaccia breadcrumb, Sicilian oregano
Garlic Shrimp
EVOO, hot pepper, breadcrumb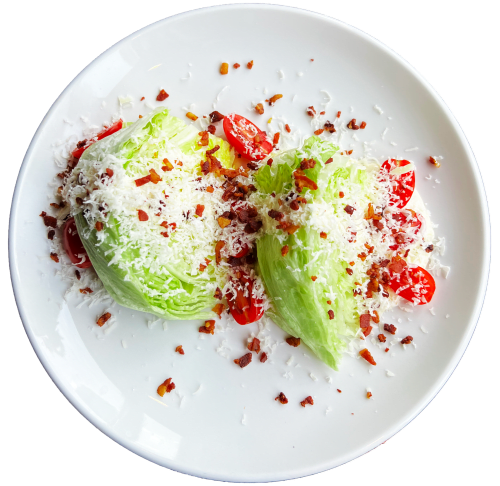 Wedge
Cherry tomato, grated provolone, bacon, parmesan peppercorn dressing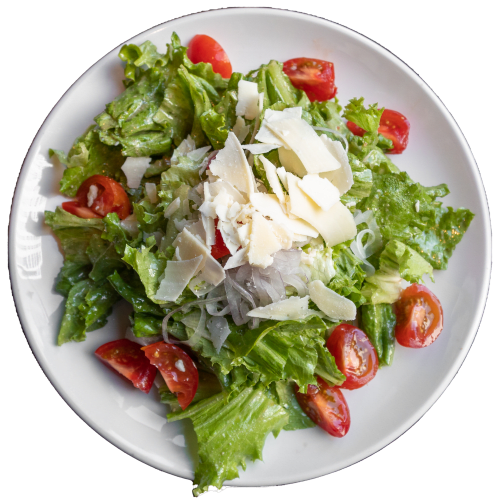 House
Green leaf, tomato, onion, shaved parmesan, Italian dressing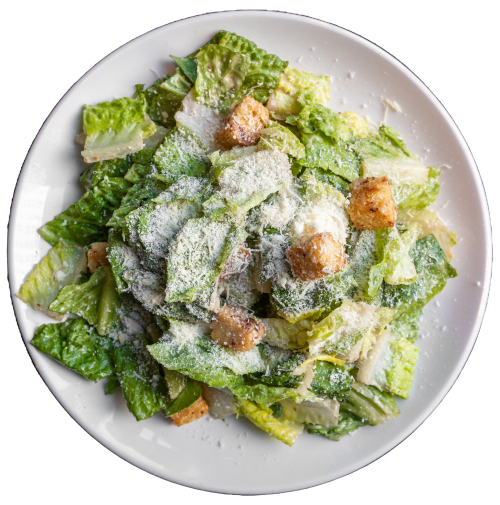 CAESAR
Romaine, parmesan, garlic, croutons, Caesar dressing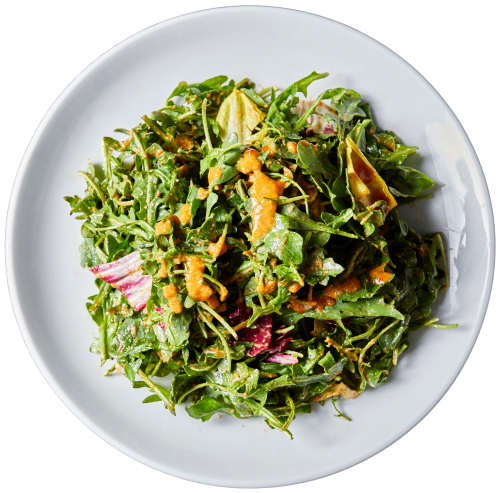 ARUGULA
Endive, radicchio,
tomato vinaigrette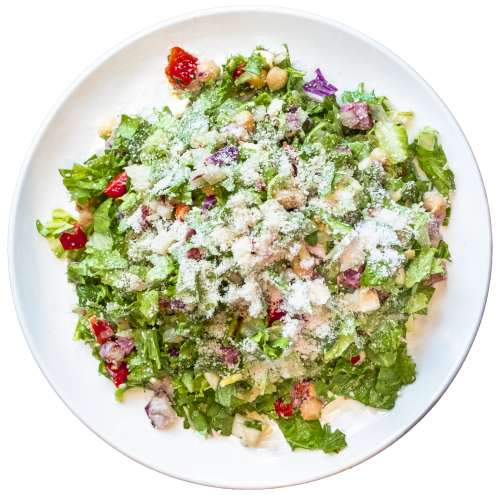 Chopped
Green leaf, arugula, soppressata, roasted tomato, chickpea, fior di latte, pickled fennel, house dressing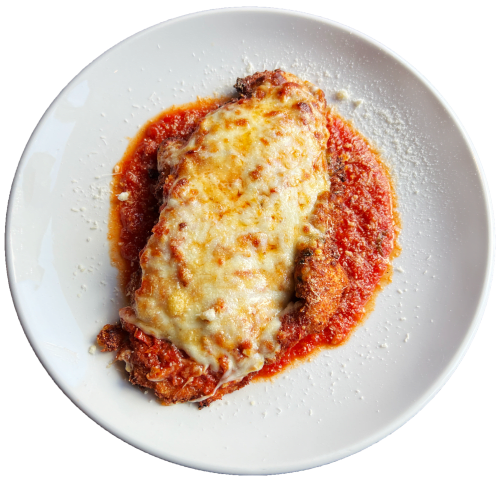 CHICKEN
PARMESAN
Marinara, mozzarella,
parmesan
RIGATONI
VODKA
Pepperoni vodka sauce, charred tomato, parmesan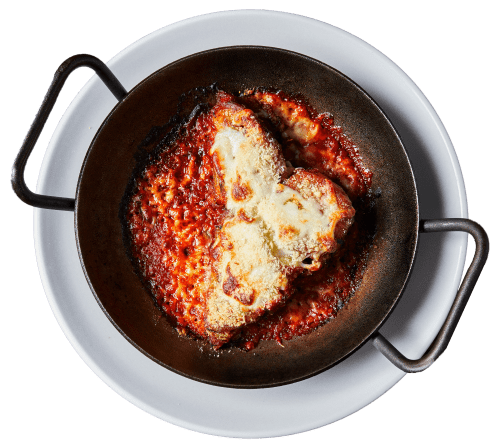 Eggplant Parmesan
Slow-roasted, Grana Padano, parmesan, marinara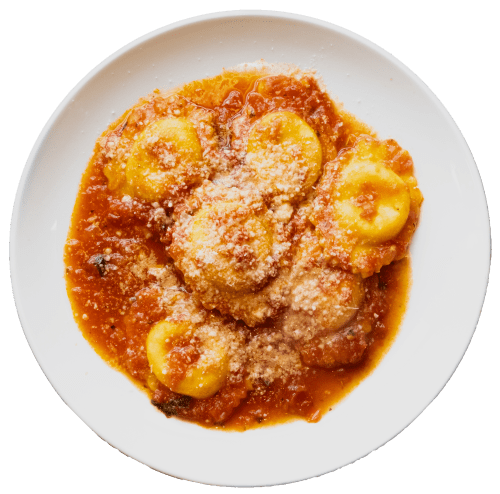 Ravioli Formaggio
Tomato sauce, ricotta, fontina, parmesan, pecorino
Monday-Friday, 11:30am-4pm. Stamford & Fairfield only. Served with cacio e pepe potato chips.
Mortadella
Roasted red peppers, arugula
Crispy Chicken Caprese
Liuzzi mozzarella, Campari tomato, basil
Meatball Parm
Marinara, mozzarella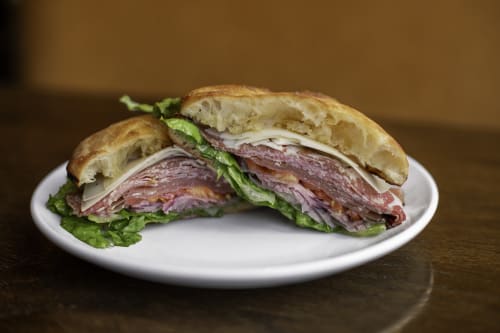 Italian Deli
Parma ham, coppa, soppressata, aged provolone, on top of our House salad
Happy Hour
Monday-Thursday, 4:30-7pm

$5 margaritas & frozen cocktails
Buy one, get one pints & pitchers of beer
Half-priced bottles of wine
Menu may vary based on restaurant.